Akhmad Akbar Susamto, Ph.D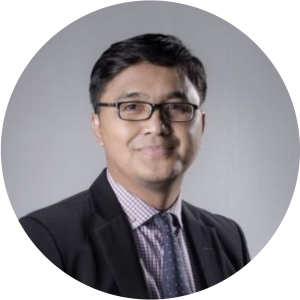 Akhmad Akbar Susamto graduated from Australian National University (Ph.D.) and Monash University (M.Phil.). Beside being a lecturer in Universitas Gadjah Mada, he also actively and consistently researching and publishing his academic works. One of his paper with title "Making Service Works for the Poor" had awarded as best paper in World Bank Jakarta Office Poverty Research Competition. His areas of expertise include: Islamic economics, political economics, political economics in macroeconomic policy, political economics in technology, innovation, and industry policy, and institutional economics.
Akhmad Akbar Susamto's email:  akhmad.susamto@ugm.ac.id
Diyah Putriani, Ph.D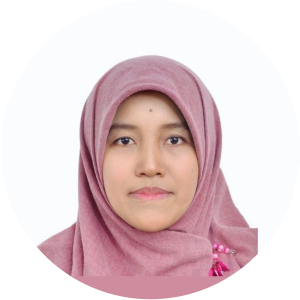 Diyah Putriani graduated from Universitas Gadjah Mada (S.E.) in Economics and International Islamic University Malaysia (Master of Economics and Doctor of Philosophy). Currently, she is lecturer in Departement of Economics, Universitas Gadjah Mada. One of her latest publications is a book entitled "Artificial Intelligence and Agent-Based Computational Model: Konsep dan Aplikasi pada Riset Ekonomi dan Keuangan Islam" published in 2022.
Diyah Putriani's email:  diyah.putriani@ugm.ac.id
Novat Pugo Sambodo, S.E., MIDEC.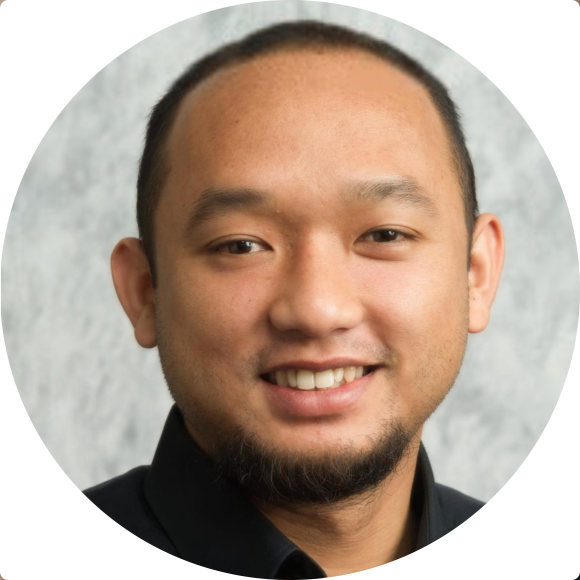 Before PKEBS was established, Novat Pugo Sambodo had been working at LEBI (Islamic Economics and Business Laboratory), the forerunner of the establishment PKEBS, since February 2010. He graduated from Universitas Gadjah Mada (S.E.) in Economics and Australian National University (Master in International and Development Economics). His research interests include Islamic economics and finance, development economics, and economics of poverty (poverty alleviation and impact evaluation). Currently, he is pursuing his Ph.D. degree at Erasmus University Rotterdam supported by LPDP (Lembaga Pengelola Dana Pendidikan).
Novat Pugo Sambodo's email:  novat.pugo.s@ugm.ac.id